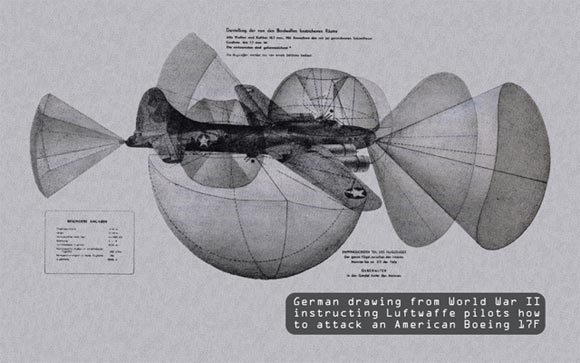 TWO JOURNEYS
Works by Michael Webb
Spring 2008 Robert Gwathmey Chair in Architecture and Art
This exhibition is dedicated to the twenty-six first year students at The Cooper Union in Professor Webb's charge. Having spent the fall 2007 semester learning, through their drawings, who they are, Webb views the exhibition as an opportunity for the students to learn about him and his work. Organized in a linear manner; the exhibit can be read like the pages of a book. It concerns two themes: a train of thought deriving from the Reyner Banham article A Home is not a House (1965), and a study of linear perspective projection.
Circa 1963, Webb joined the Archigram Group, a collection of six young architects rebelling against what they saw as an English architectural scene on life support. Through the pages of a magazine, the group produced highly colored images of 'a new architecture that would stand alongside the space capsules, the inflatable structures and the lifestyles of a new generation.' For the last eleven years, an exhibition of the group's work has been touring the world. Originating in Vienna, it visited New York in 1998, Seoul, Korea in 2002, and was mounted in London in 2004. Webb came to the United States in 1965, and has since taught architecture at The Cooper Union, Columbia University, and several other schools.
Presented by The Irwin S. Chanin School of Architecture
Exhibition Reception
Friday, January 25, 2008 from 6 to 8pm
Remarks by Dennis Crompton, Kent Kleinman, and Michael Webb at 7pm
The Arthur A. Houghton Jr. Gallery
7th Street at 3rd Avenue
Exhibition Dates
January 22 – February 12, 2008
Gallery Hours
Monday – Friday, 12pm – 7pm
Saturday, 12pm – 5pm
Closed Sundays
Free and open to the public
---